Geography of Education and Social Geography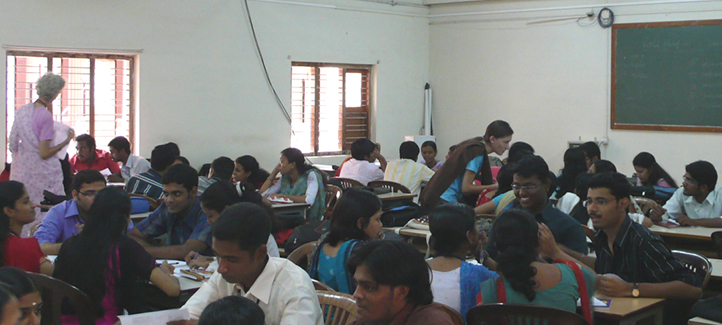 The education system is the primary catalyst for a modern knowledge society. Schools and secondary education aim to provide qualification and support integration, but they often also contribute to social selection and reproduction.
It is widely accepted that education-related disparities have a significant spatial dimension. Spatialities are relevant for access to knowledge and education, as well as for academic success and transition to higher education institutions. From a human geography perspective, there is a particular interest in illuminating ethno-cultural aspects of the education system (e.g. inquiries as to why students with so-called 'migration backgrounds' are often confronted with particular difficulties in getting access to education and learning support).
Research Interests related to Geography of Education and Social Geography
---